About Lawyers Alliance for New York

Lawyers Alliance for New York's

Staff, Board, and volunteer attorneys are an unparalleled team of legal professionals who, together with our donors, are dedicated to improving the quality of life for people in low-income communities throughout New York City.
Each year our legal staff, joined by more than 2,100 volunteers from 143 law firms and corporate legal departments, serves thousands of nonprofits working in all five boroughs.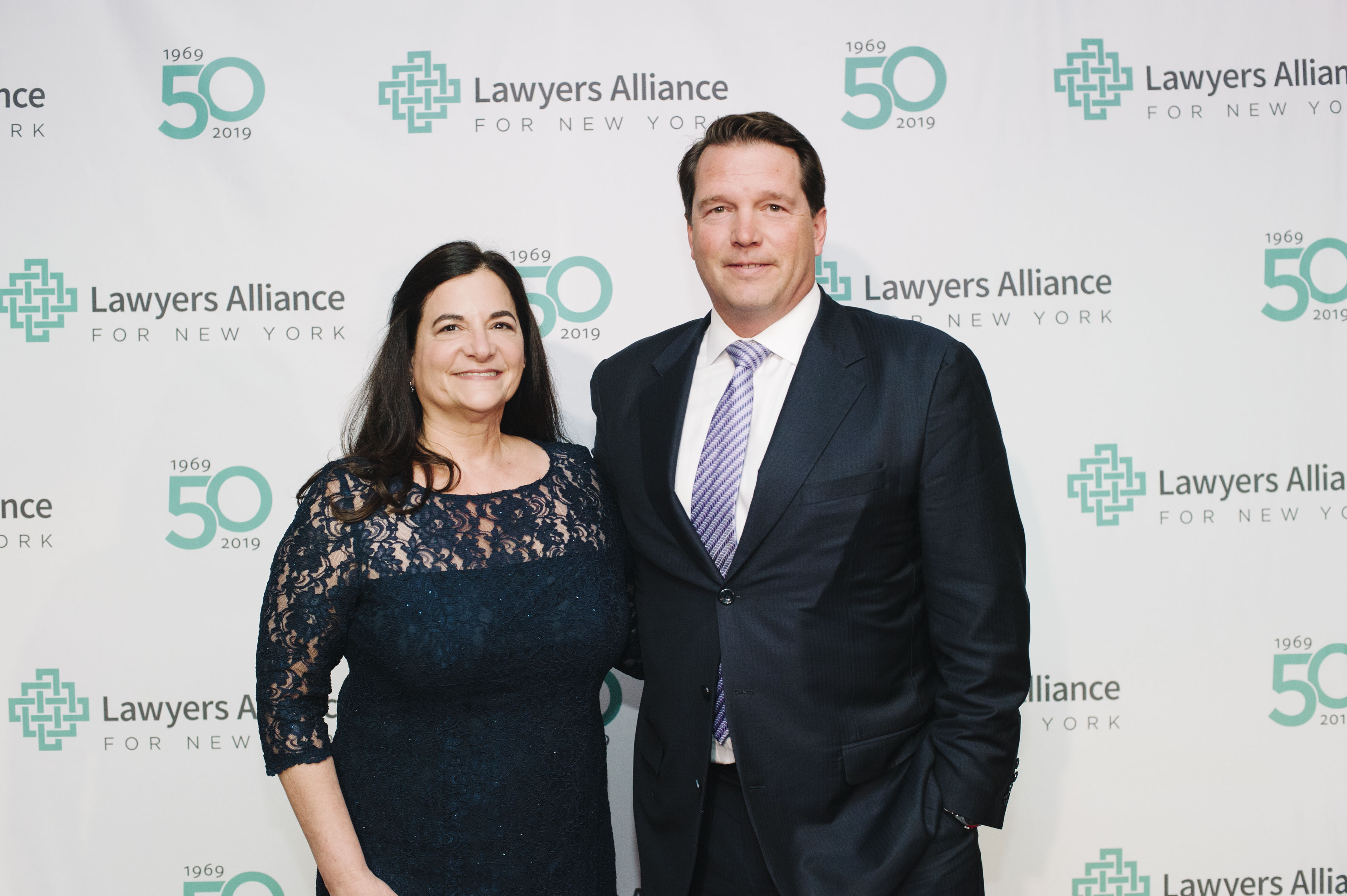 Elizabeth Guggenheimer, Lawyers Alliance Executive Director, and Peter M. Labonski, Board Chair
Our Impact On the Communities We Served in 2019
Our nonprofit clients receive legal counsel on corporate structure and governance, tax, real estate, employment, intellectual property, and other business and transactional law issues that are critical to their operations. In addition, we present dozens of educational workshops and offer a series of publications, all designed to help nonprofit managers meet the legal challenges that they face when pursuing their missions.
By specializing in business and transactional legal services for nonprofits, Lawyers Alliance directly impacts the nonprofit sector and New York City communities. Our services greatly enhance our clients' performance, which translates into expanded and improved programs for the families, children and adults who need them most.
View Our Slideshow Highlighting the Work
of Our Clients and Pro Bono Attorneys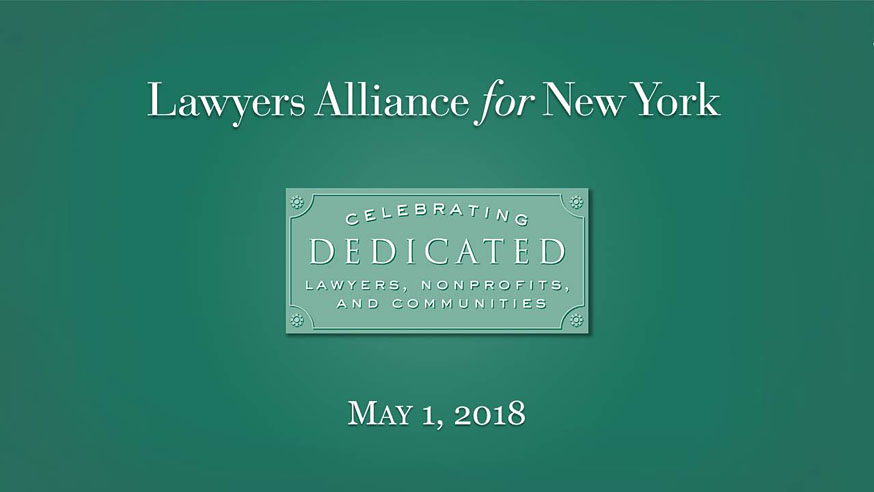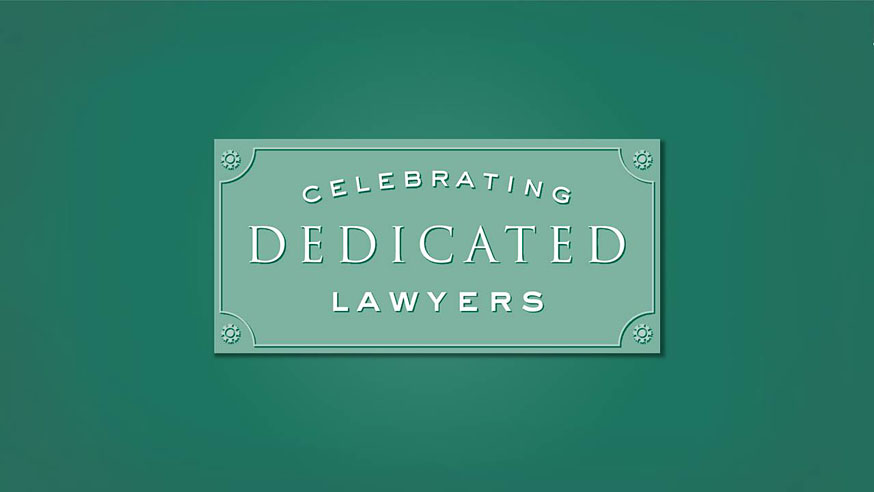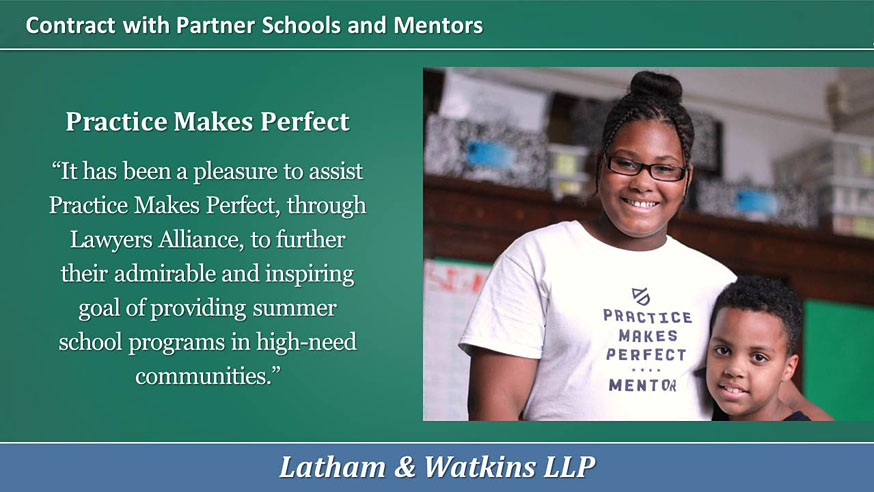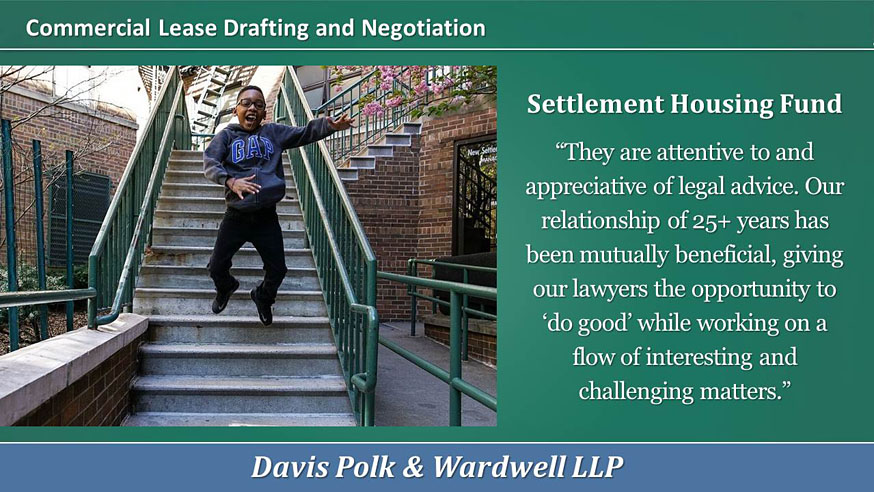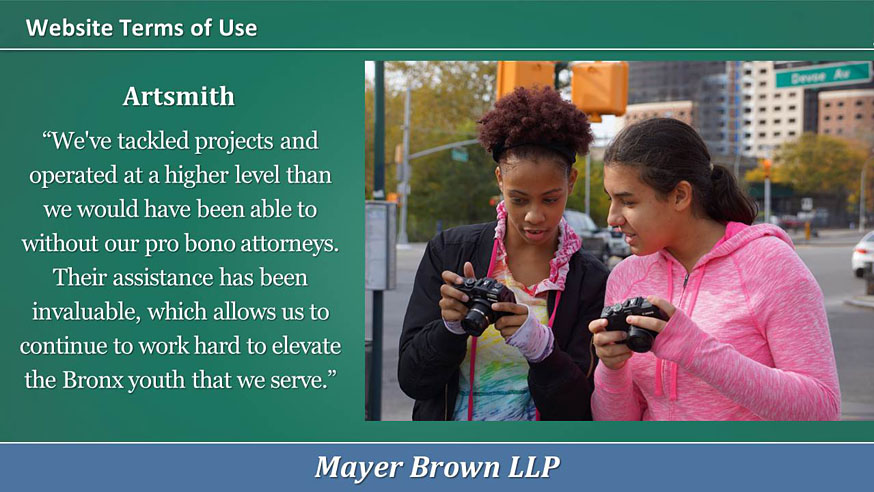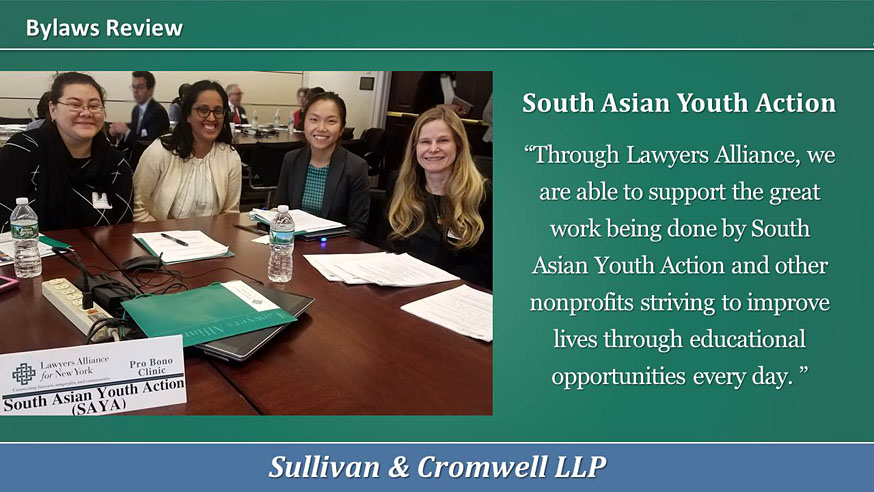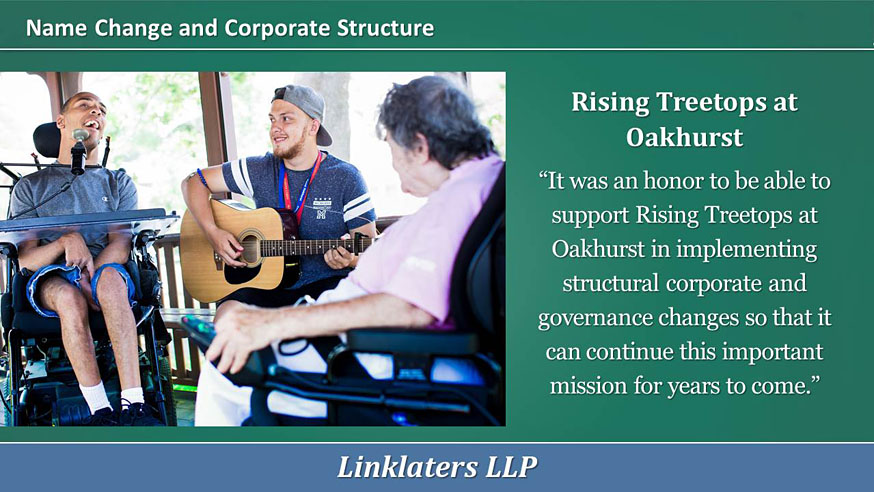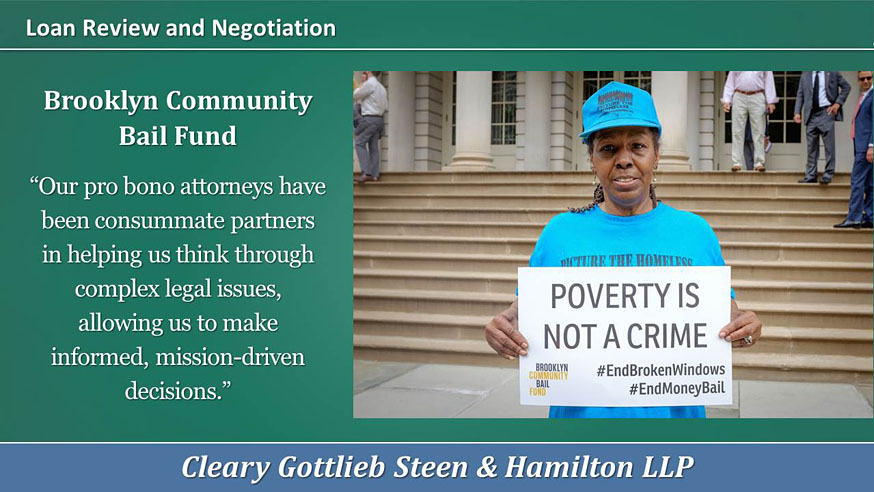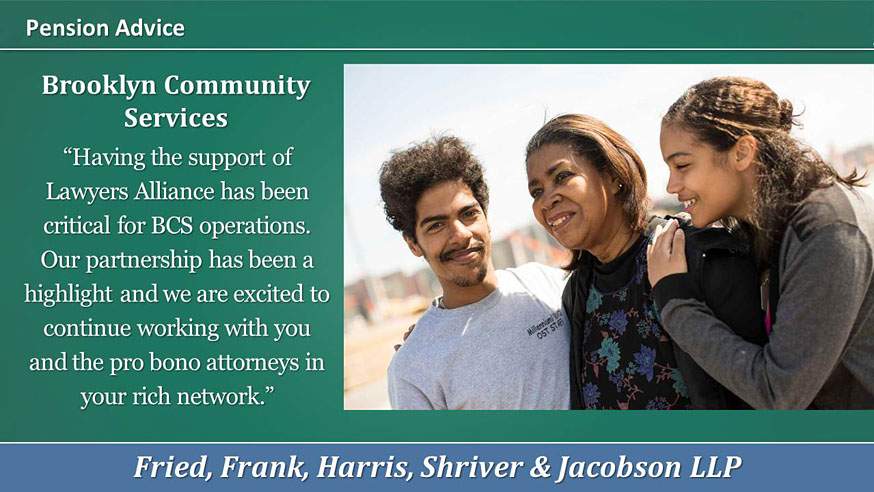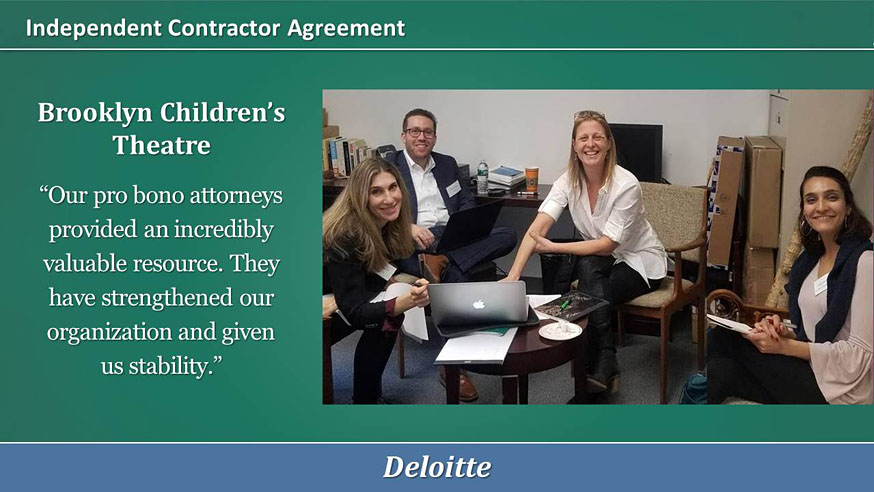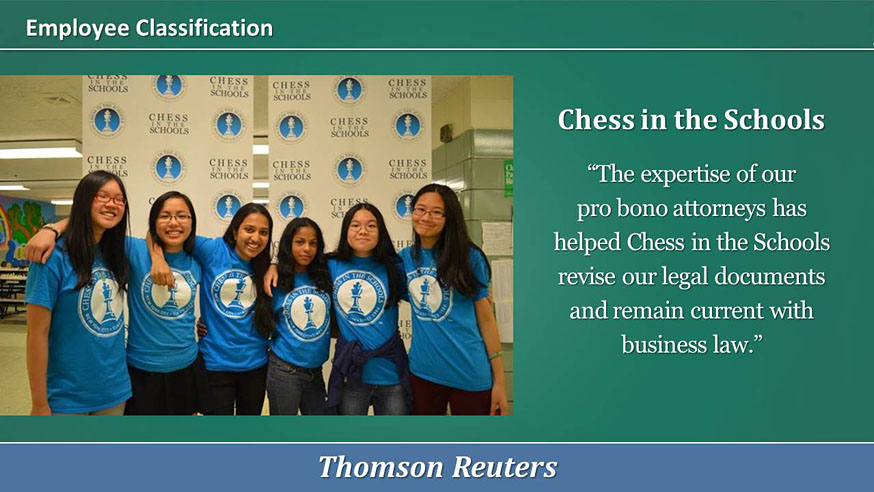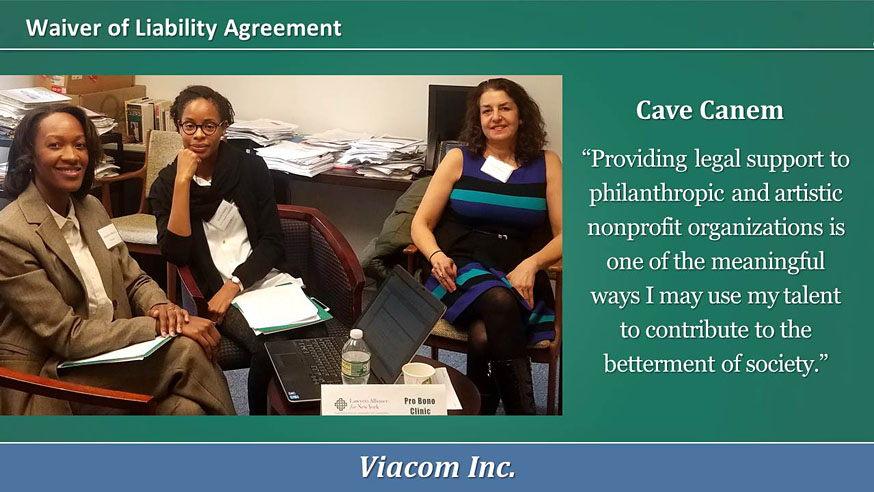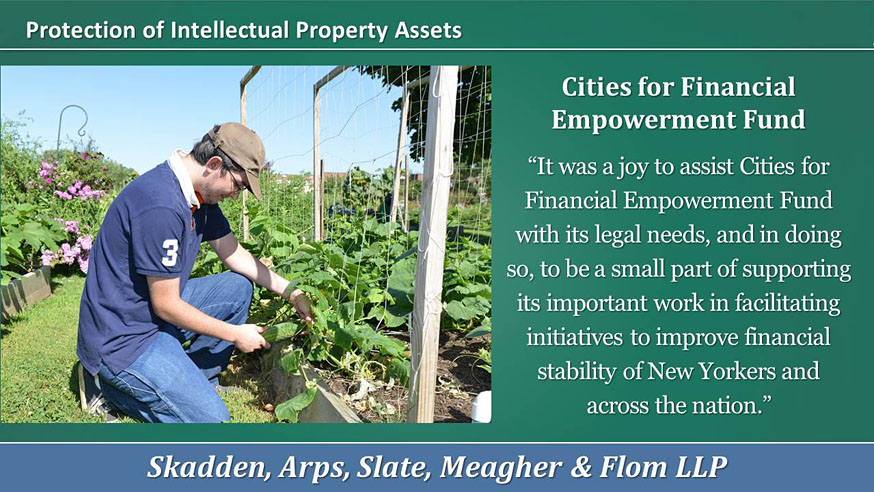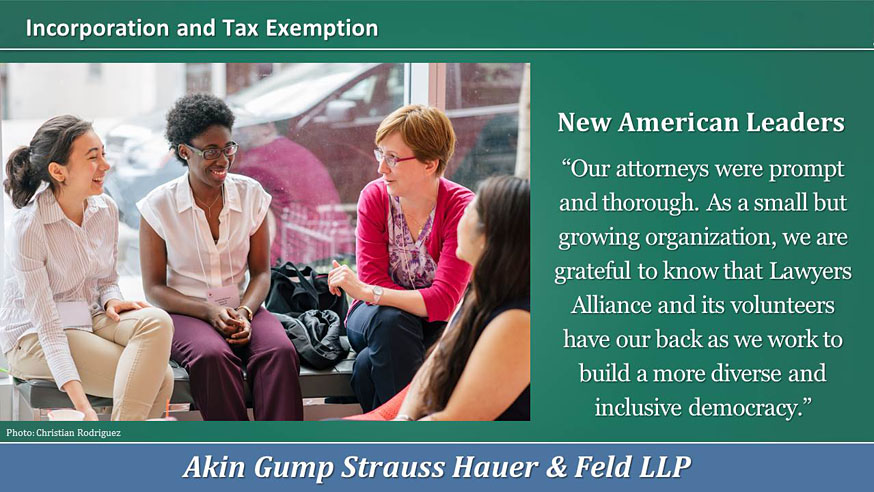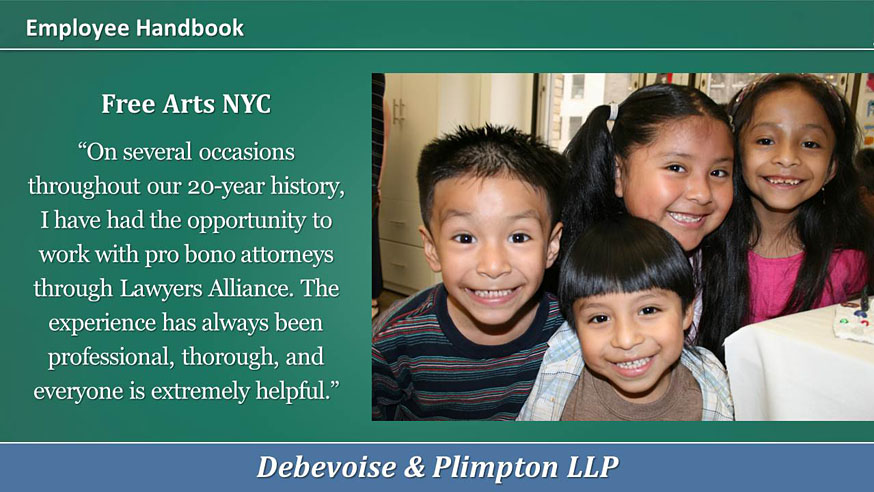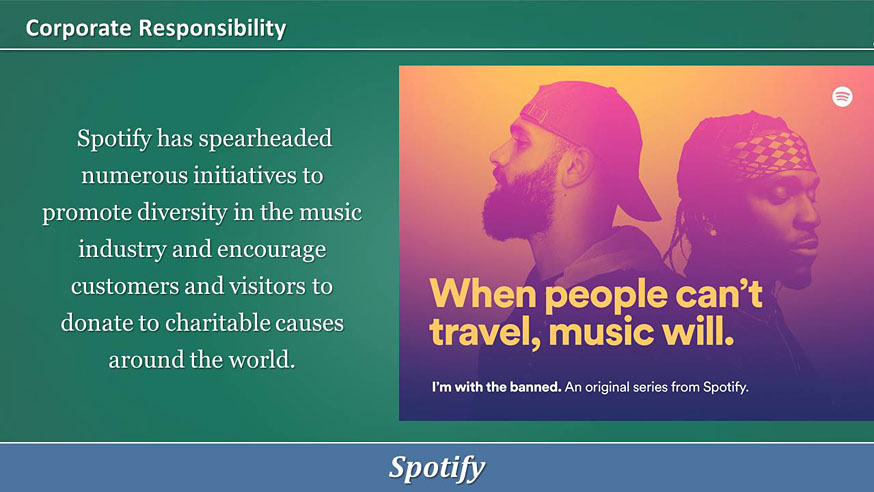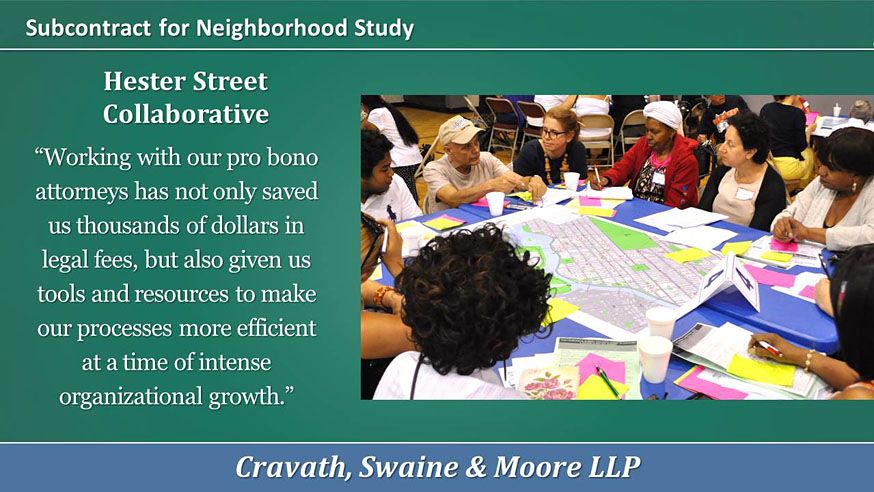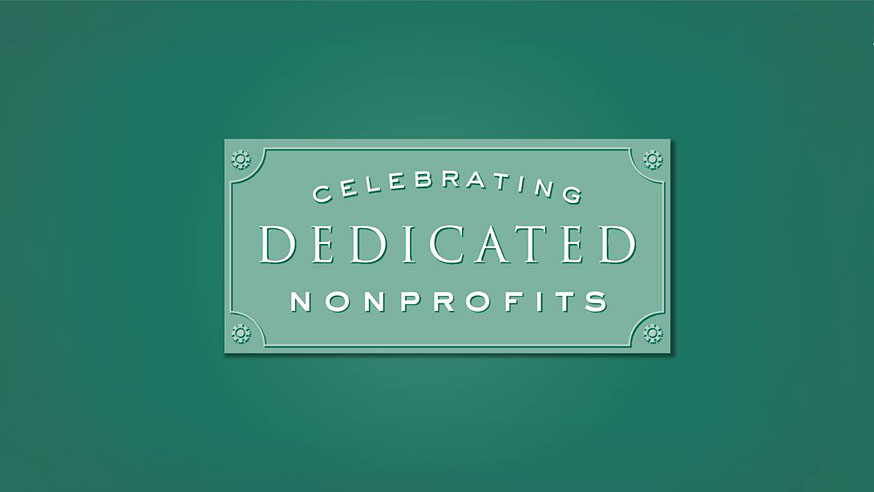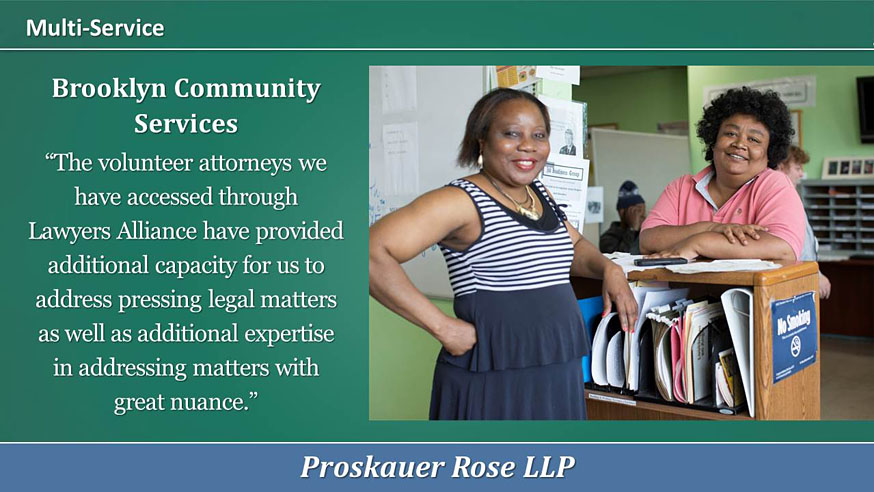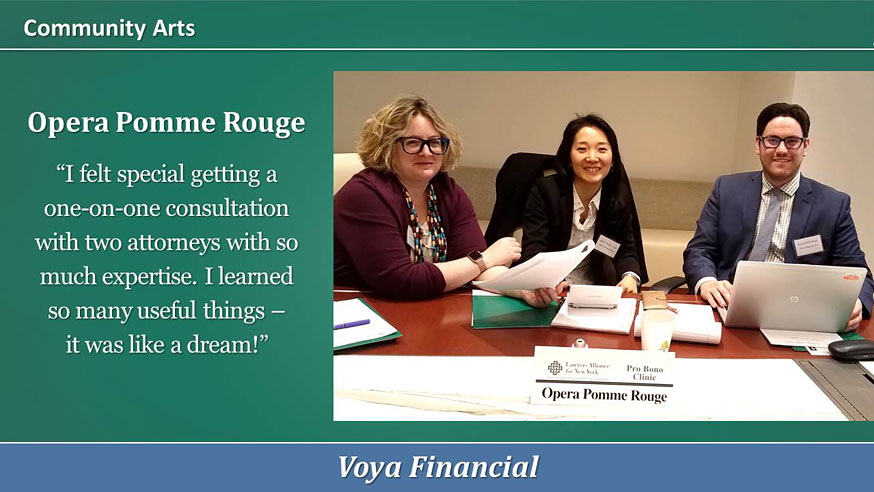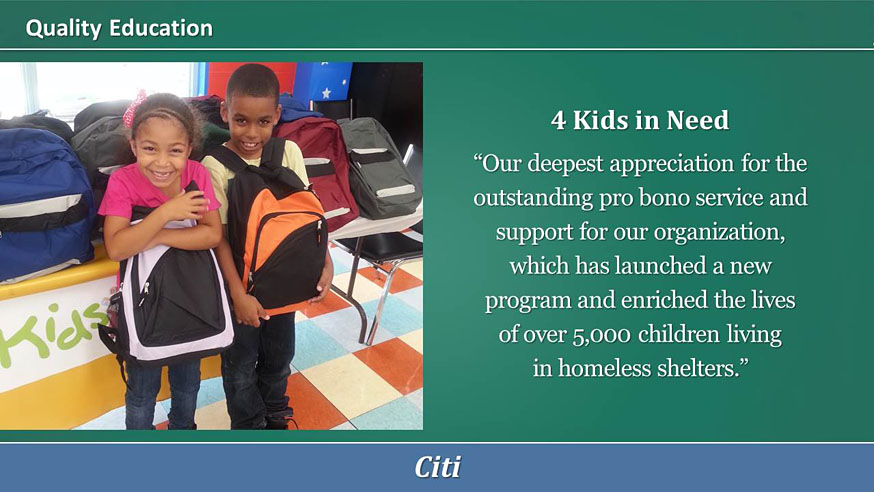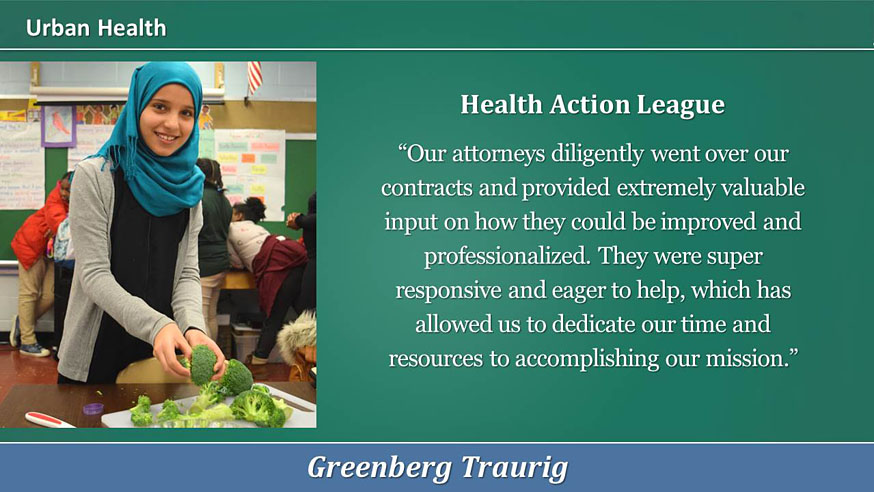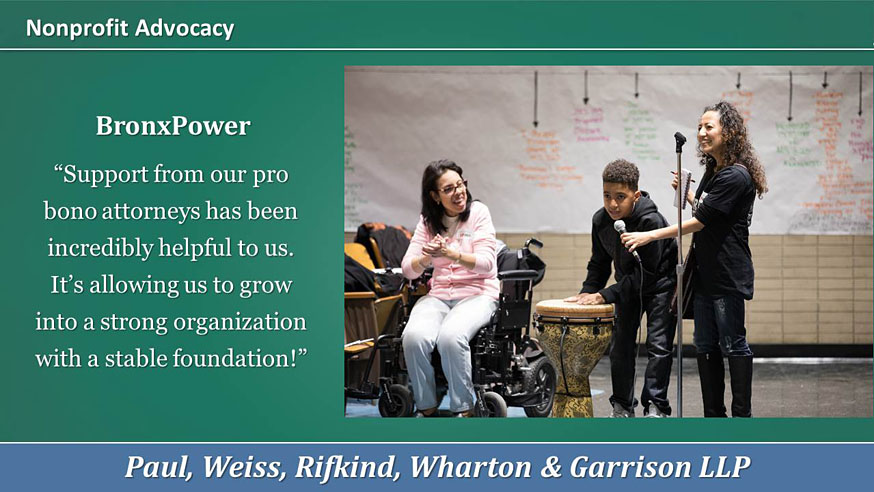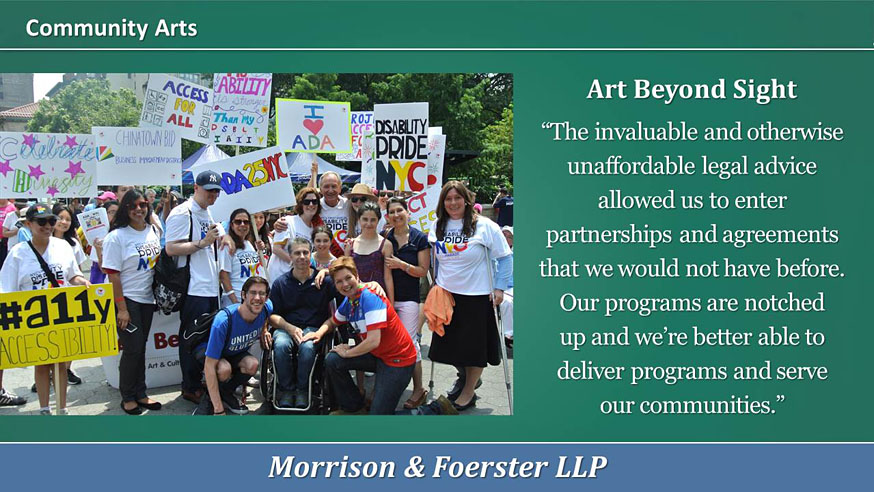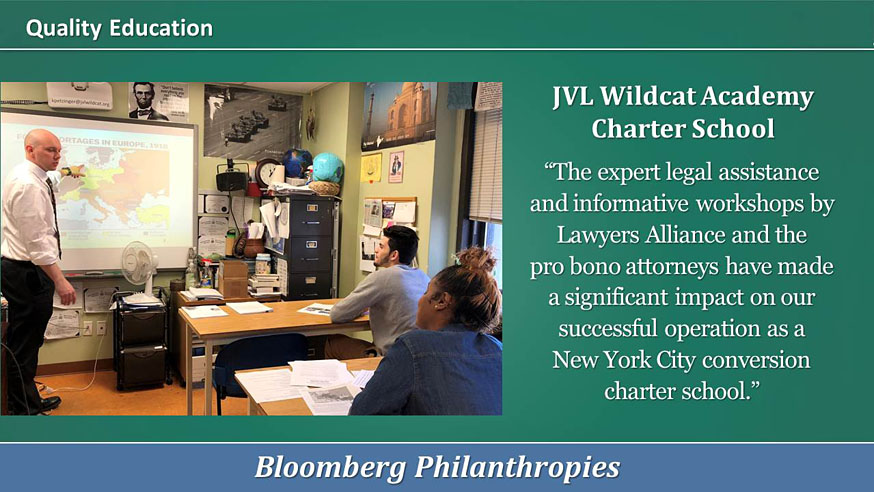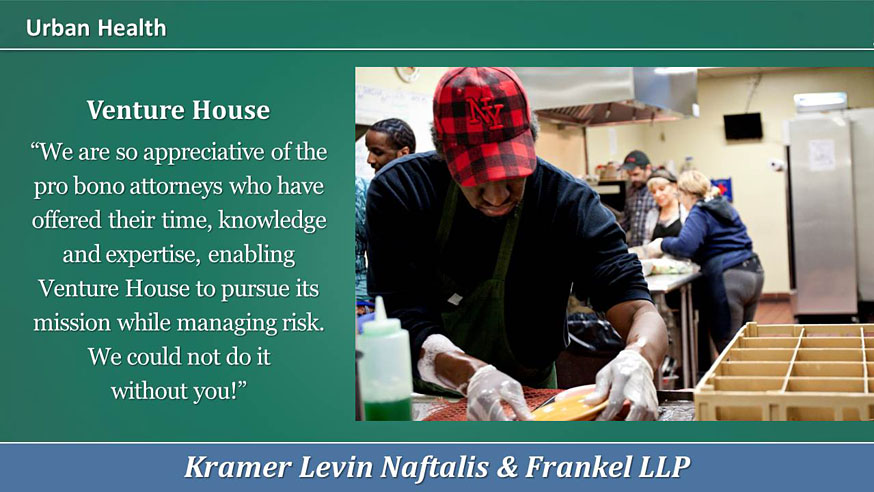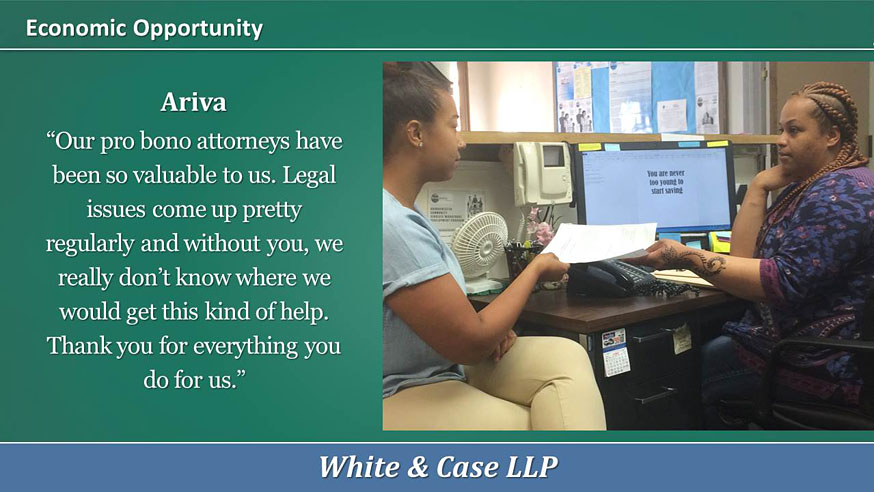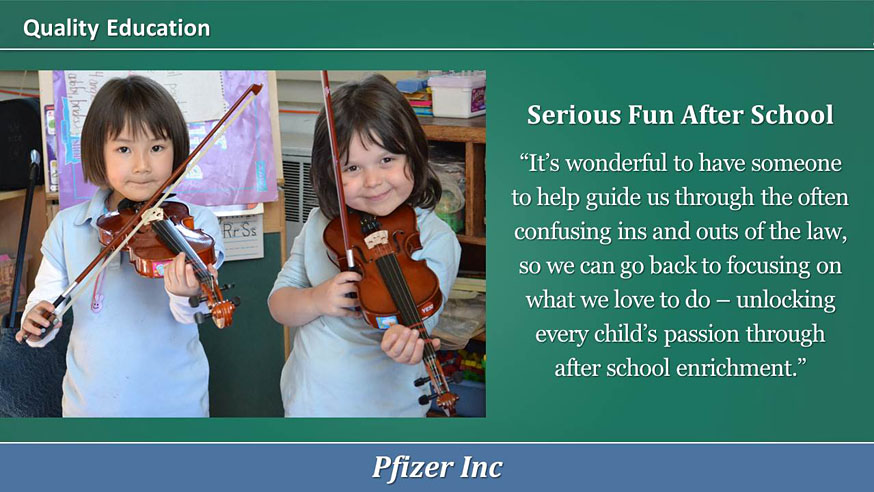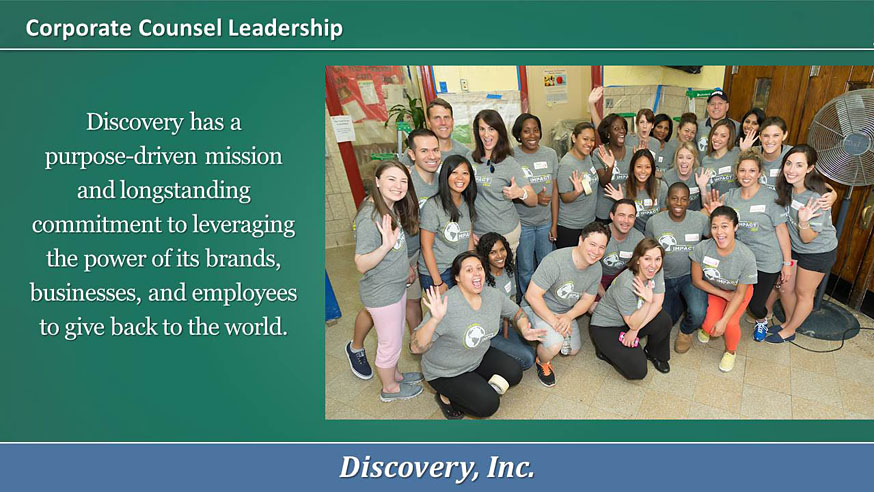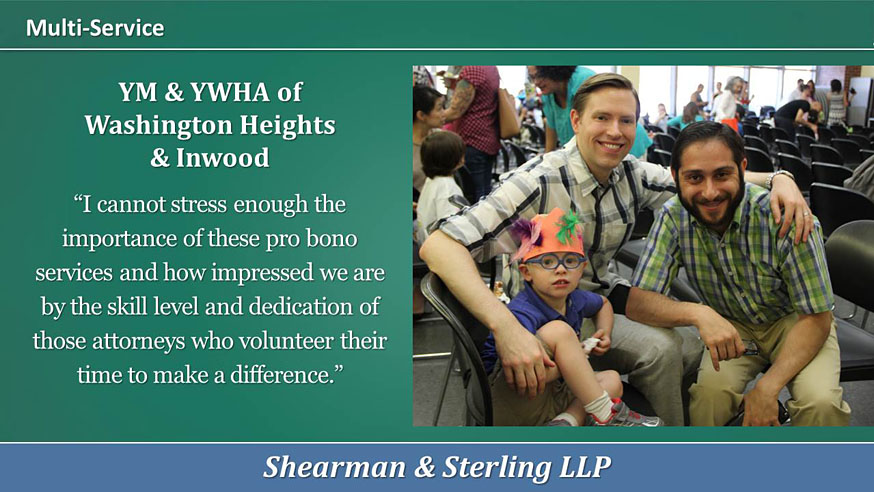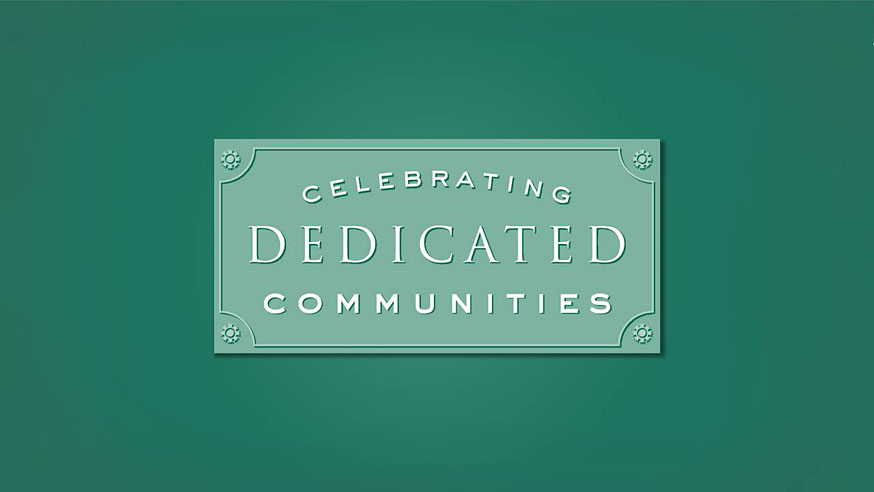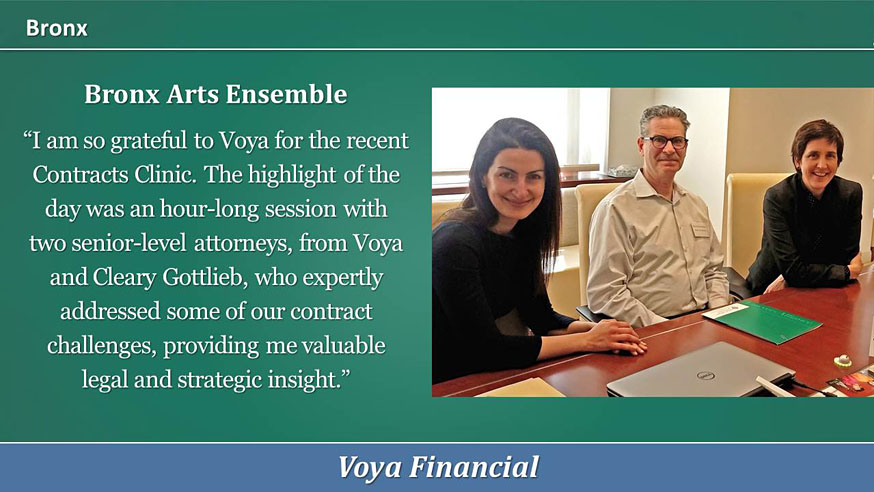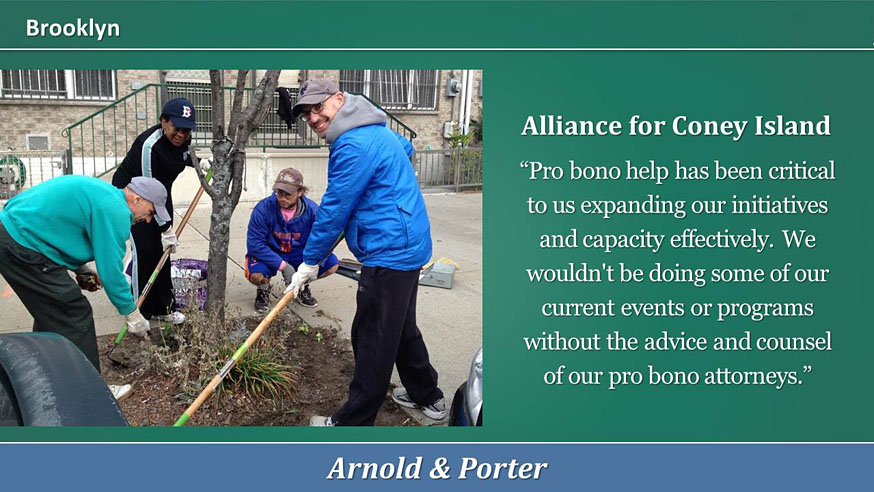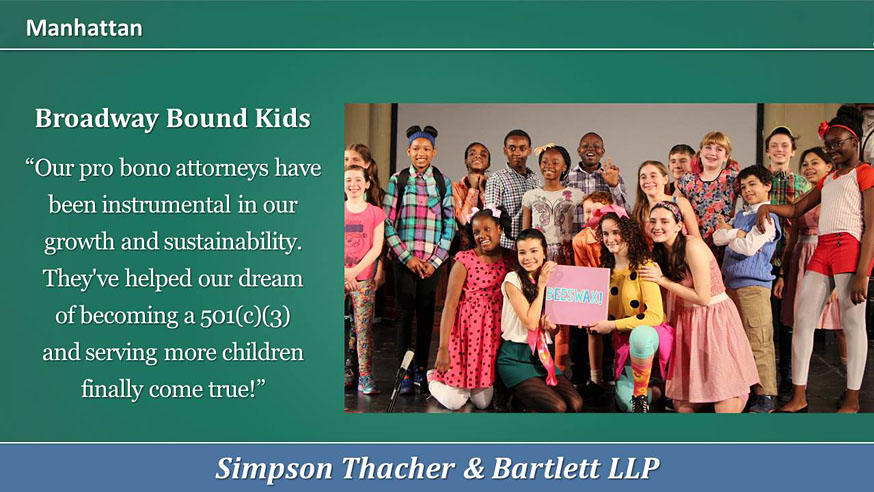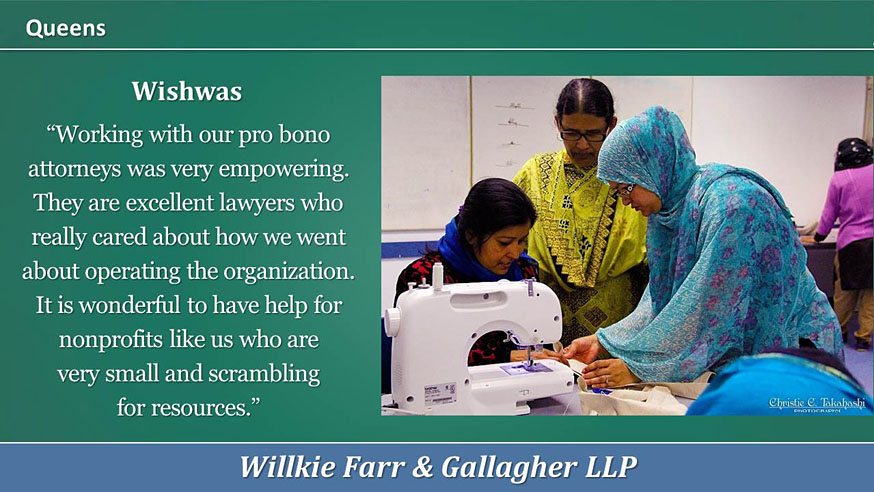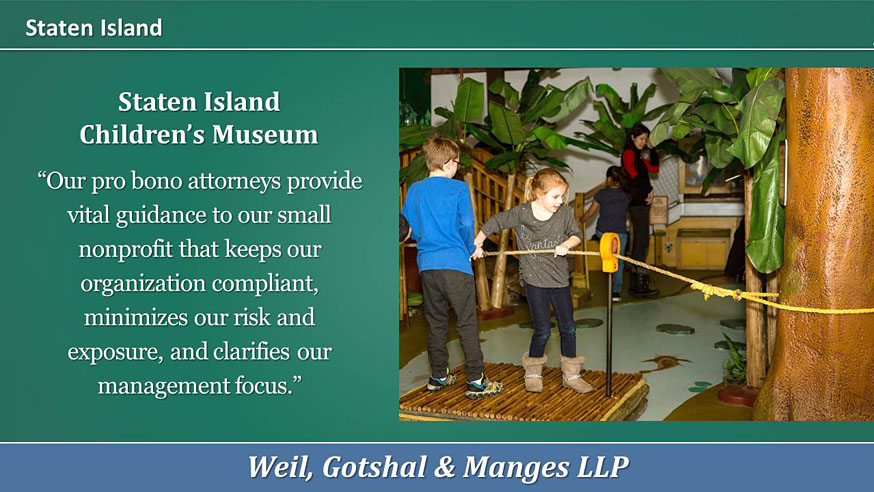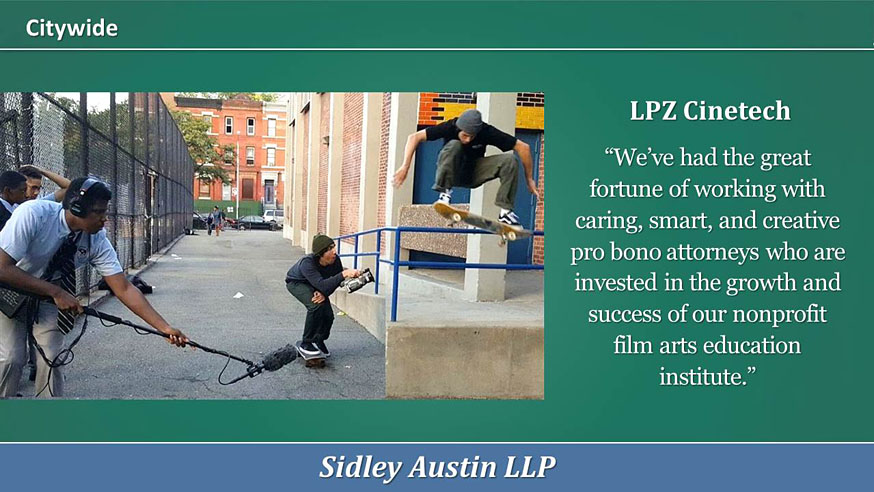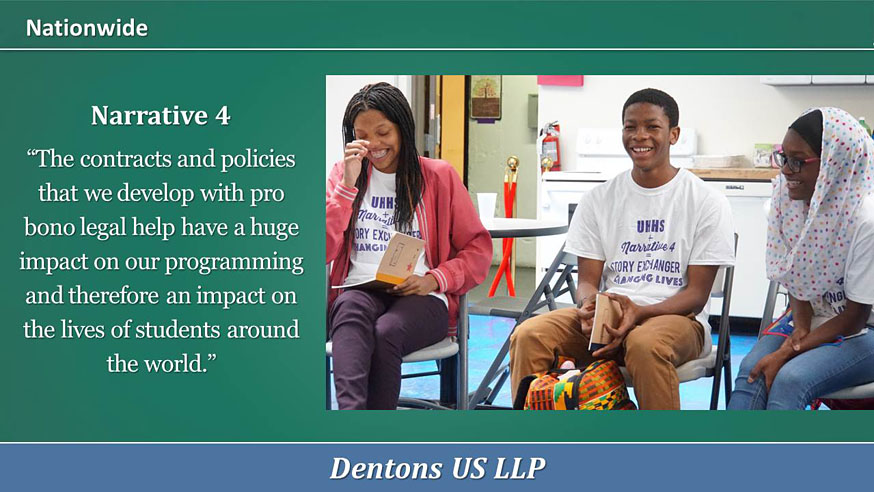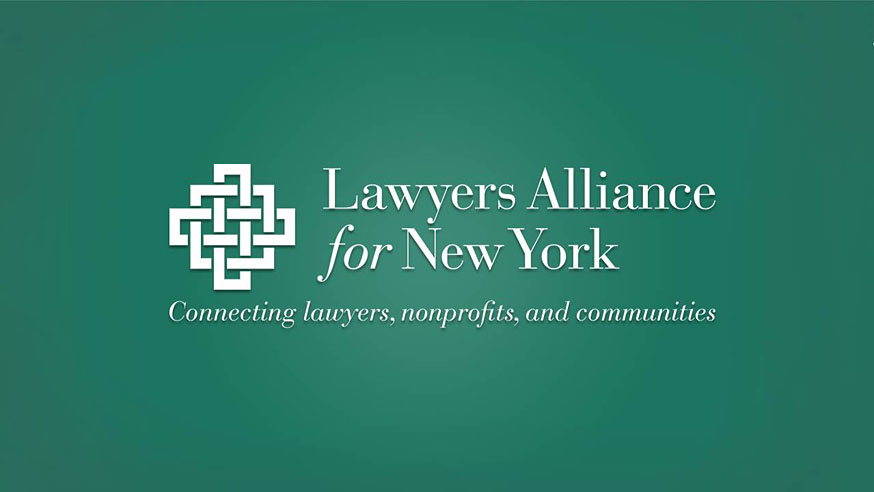 Lawyers Alliance Video (50th Anniversary)