Your support enables Lawyers Alliance for New York to build a better future for communities in need.
We leverage contributions to Lawyers Alliance many fold by engaging a network of volunteer attorneys to help nonprofits and social enterprises. In turn, these organizations are better able to serve countless individuals in need. Our nonprofit clients report that among recently completed legal projects: 92% enabled the nonprofit client to expand or preserve programs, 95% enhanced operations at the staff or Board level, and 88% facilitated some type of improved financial performance.
Please donate now.
Read about our supporters.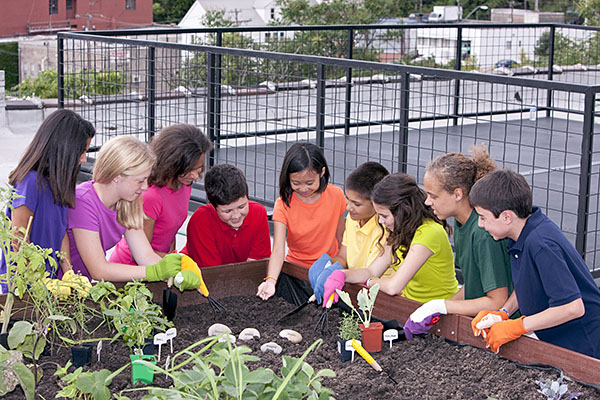 "Lawyers Alliance is committed to providing legal and practical guidance that makes community-based and other resource constrained nonprofits stronger, more effective, and better able to make a positive difference in the quality of life in New York City. All of this work is made possible by the financial support that we receive from our generous donors. We hope that you will join us in supporting Lawyers Alliance and the nonprofits that we serve."
Peter M. Labonski
Lawyers Alliance Board Chair