See our Coronavirus Information page.
Lawyers Alliance helps to promote preventative health, food security, healthy aging, and making New York City a greener place.
Clients include senior centers, afterschool programs, food and agricultural programs, parks and green spaces, educational organizations, nutrition and exercise programs, and nonprofits advocating for legislation and policies that eliminate health disparities and improve New Yorkers' lives.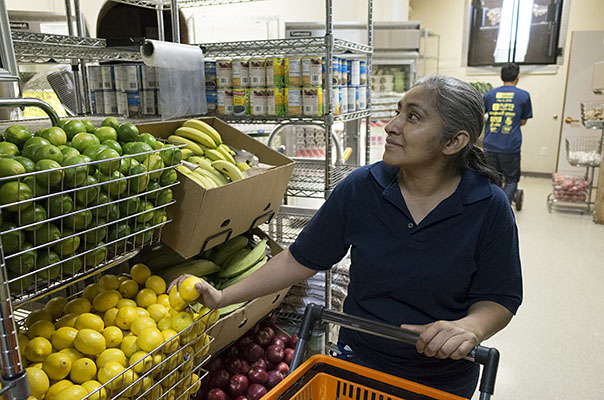 West Side Campaign Against Hunger (WSCAH) is at the forefront of alleviating hunger by ensuring access to healthy food and supportive services, upholding the dignity of all New Yorkers. WSCAH prioritizes customer choice, encouraging patrons to shop its supermarket for healthy food for themselves and their families. After forty years of serving clients on the Upper West Side, WSCAH recognized the demographic changes in the neighborhood. Volunteers from Stroock & Stroock & Lavan LLP assisted WSCAH in reviewing and negotiating a funding agreement with the City of New York Department of Design and Construction to purchase and outfit a mobile food pantry. Now, in addition to serving residents at its Upper West Side location, WSCAH has grown its reach by more than 25 percent via the Mobile Market to provide fresh produce and healthy food options to neighborhoods in Upper Manhattan and the South Bronx. Says the Executive Director of WSCAH, "Through the support of Lawyers Alliance's network of lawyers, WSCAH has been able to better fulfill its mission. We now are able to move past simply bringing people to our food at 86th Street and are bringing our healthy food to people in their neighborhoods!"