Lawyers Alliance helps advocacy organizations with business and transactional law matters, understanding laws on lobbying and political activity, and legislation. The Advocacy Initiative strengthens the public policy impact of the nonprofit sector.
Clients include nonprofit organizations that promote civic participation and public policy discussion, advocate for legislative initiatives affecting low-income individuals and families and the organizations that serve them, promote racial and immigrant justice, provide technical assistance, foster community organizing, and otherwise engage in or support nonprofit advocacy.
In addition, Lawyers Alliance engages in advocacy at the city, state, and federal levels on core issues affecting the nonprofit sector and in our five program priority areas.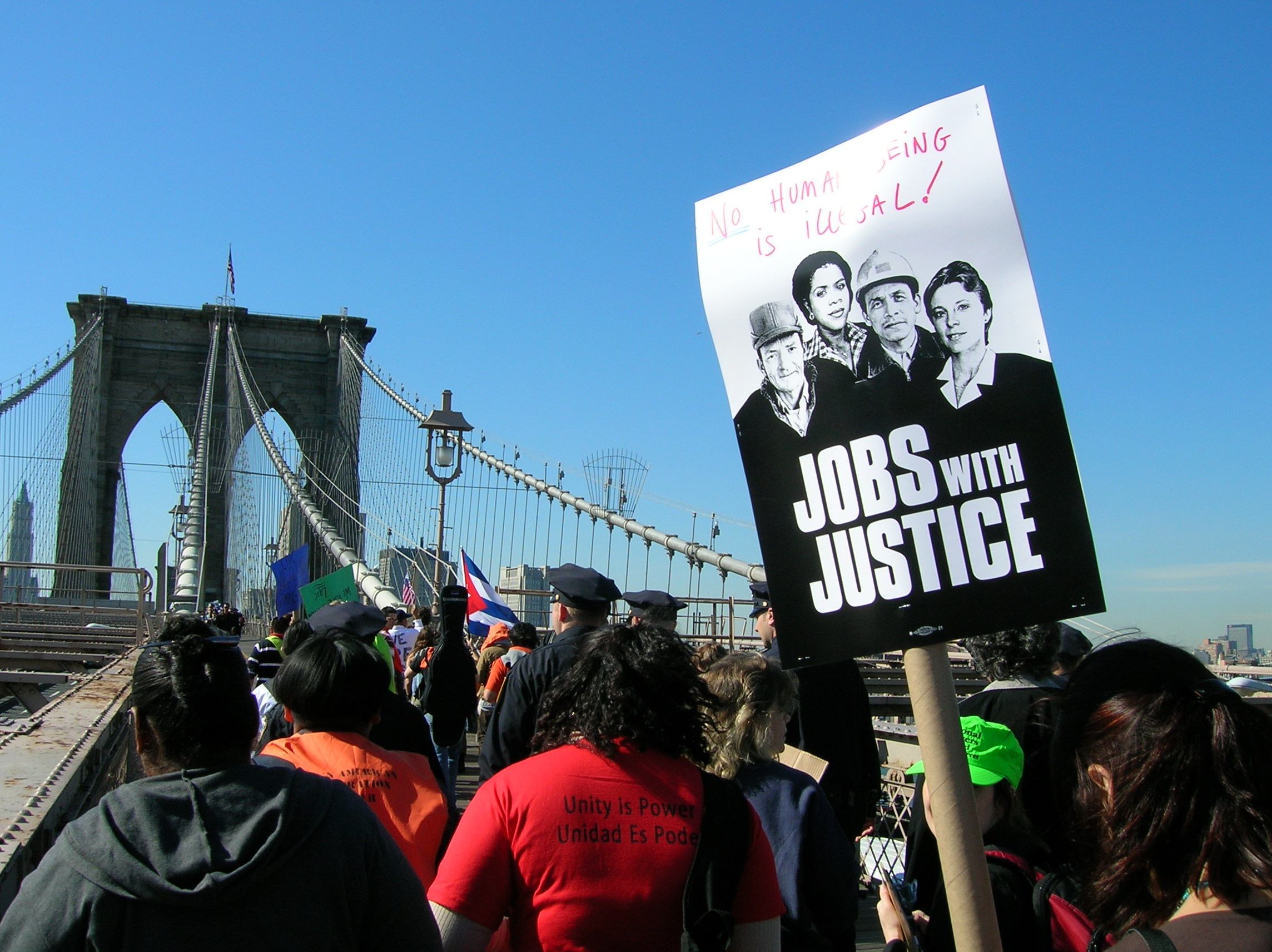 Read Lawyers Alliance's Legal Alerts on advocacy issues here.

Read Lawyers Alliance's recent testimony and other advocacy documents:
Comments on Proposed 19 NYCRR Part 146 (March 18, 2021)
Comments
501(c)(3) Organizations Can Support or Oppose Ballot Measures But Must Comply with IRS Limits and Campaign Finance Rules (January 22, 2021)
Legal Alert


New NY State Department of State Reporting Requirements Effective January 1, 2021 (updated March 16, 2021)
Legal Alert