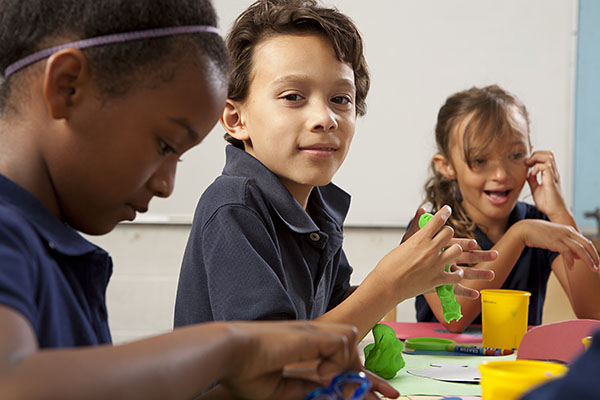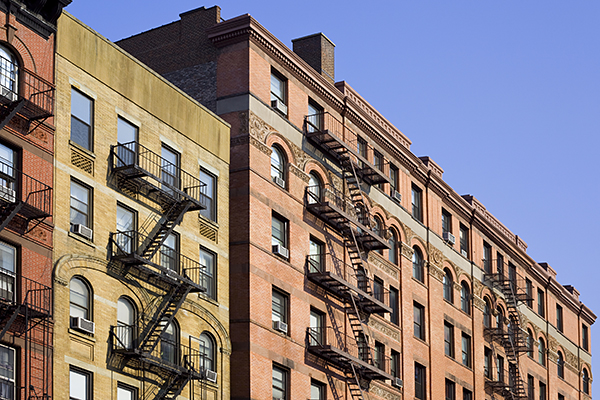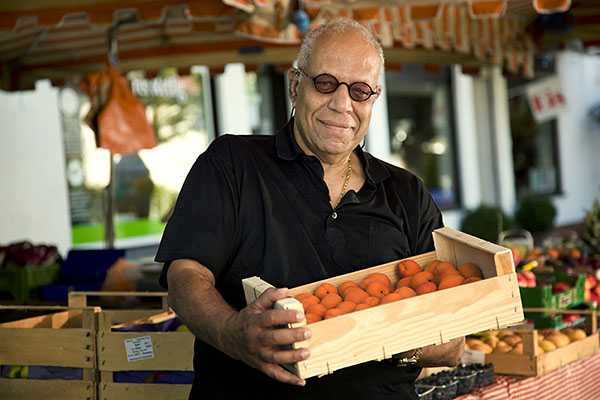 Lawyers Alliance and its nonprofit clients are committed to improving the quality of life in New York City. Lawyers Alliance provides legal help that allow nonprofits to improve programs, address community needs, overcome organizational challenges, and achieve their missions.
We address the full spectrum of business law needs that nonprofits face in operating and expanding their programs. We have decades of experience in corporate, real estate, tax, regulatory compliance, employment, intellectual property, and other business law issues.
Our services include
direct legal representation,
a Resource Call Hotline, and
educational programs for nonprofits.
Hundreds of community-based and nonprofit organizations turn to Lawyers Alliance each year.

See a representative client list.
Click here to learn more about these services.
We deliver these services through a distinctive service model using staff attorneys and a network of more than 2,100 active volunteer attorneys. Our staff attorneys have expertise in not-for-profit corporation law and legal issues relevant to clients' program areas. Our volunteer attorneys from 143 leading law firms and corporations bring additional intellectual capital, skills, and capacity.
Read our Legal Alerts.